This chapter is specifically about roulette in the online casino. Here and there we will also discuss the game of roulette in general. This is due to the fact that the "normal" roulette game nowadays simply takes place to a large extent on the Internet.
The famous casinos like the Monte Carlo Casino or the gambling metropolis Las Vegas are considered the natural place for the ball. And of course, the game of roulette in the casino still exists.
Random versus live dealer
Let's take a look at the basic forms of online roulette. We can distinguish between two types:
The roulette game with a real croupier and a real cauldron in which the ball rolls
and the animated software roulette with a programmed random number generator.
Roulette games as software with an RNG (Random Number Generator) were widely used, especially in the early days of online gambling. These games still exist. In the meantime, however, live dealer games have long since outstripped their fully electronic counterparts.
Our main focus is on online live roulette games with real flesh and blood croupiers.
This is how the betting works in online roulette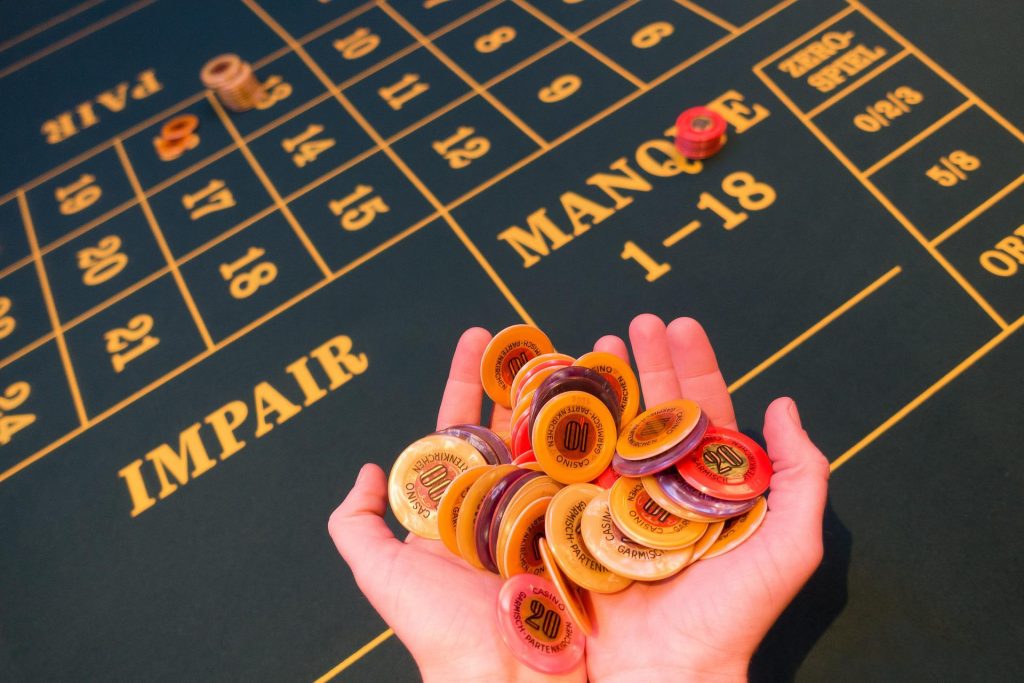 To play for real money at the live casino, you first need to create a player account at the associated online casino (see list at the top) and load it with credit.
Then you go to the Live Casino section.
There you can choose from several tables for roulette, blackjack and co.
You will be greeted at the table by the croupier.
At the next round you can place your bet (you first click on an amount and then click on your bet on the betting field).
Then the ball rolls and if you win, the money is automatically credited to your account.
You can leave the table at any time (even without playing a round).
The game is streamed live to your screen. Bets are placed by click/tap and winnings are automatically added to your balance.
Payout odds
Payout odds are significantly better in roulette than almost anywhere else in gambling. At slot machines, for example, you have return to player values of 65% to a maximum of 80%. In online casinos, the payout ratios are significantly higher and settle at 90% to 97%.
In lotteries and scratch cards, the range of RTP values is very wide and usually ranges from 50% to 85%. Many table games, as well as baccarat and blackjack, have higher average payout ratios. In roulette, a distinction is made between:
American Roulette (payout ratio 94.74%)
French/European Roulette (payout ratio 97.30%)
Auto-Roulette with La Partage rule (payout rate 98.65%)
In online casinos, the French/European variant is always played, unless it is specifically American Roulette.
Possible winnings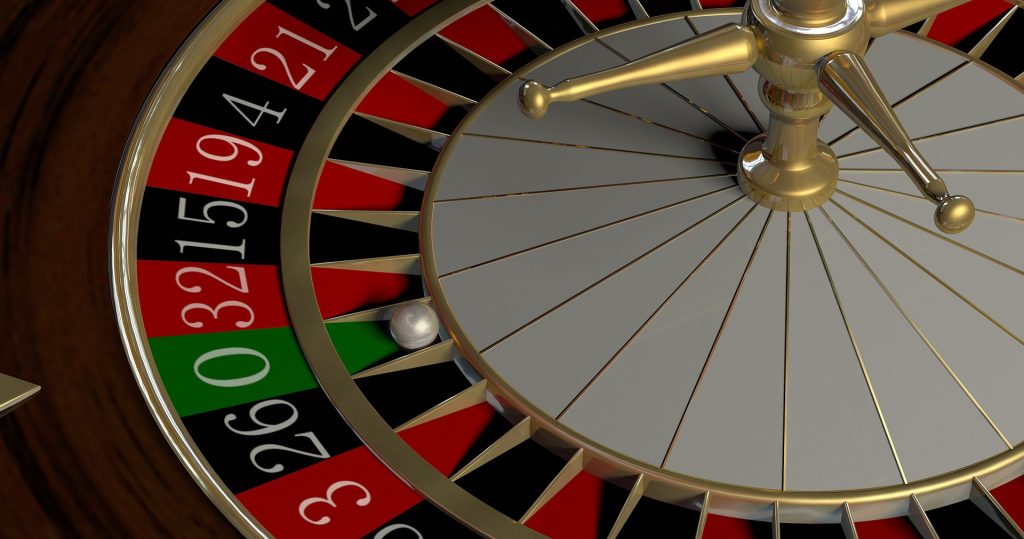 The winnings that can be achieved are as follows (selection):
For simple odds like red/black, you can double your bet.
For Dozen bets on a dozen you get your bet tripled in case of a win.
For Carré/Corner the odds are 8:1.
When betting a certain number, we get paid 36 times our stake if we are lucky.
If you want to make a real killing with a lucky punch, you can try your hand at Double Ball Roulette, which can be played online. If you successfully bet that both balls will land on a certain number, then this can be worth 1396 times your bet.
European versus American Roulette
When we play online roulette in the casino, practically all the slices are French/European, which means that they have a zero. Only if you specifically look for American roulette, you play with 2 zeros.
However, since the European variant offers better chances of winning, we would not recommend this. By the way, European and French roulette are practically the same. Only the layout of the betting area looks marginally different.
La Partage Rule/Auto Roulette
In Auto Roulette, everything also revolves around the green zero, because the La Partage rule is applied there. This means that if the zero falls, the player gets half of his bet refunded. This pushes the average payout ratio even higher: 98.65%. The house advantage is therefore just 1.35 percent.
Auto Roulette is available in almost all online casinos with roulette and is the fastest live roulette. By the way, neither a random number generator nor a human croupier is used. A real kettle game is used, but the ball and the kettle are automatically set in the spin/spin state.